7 Creative Ways to Announce Your Engagement this Holiday Season!
Updated: Nov 11
Did you get engaged? First of all, CONGRATULATIONS! I'm here to help you through the planning process any way I can so let's jump right in to the good stuff first: Announcing your Engagement.
If you are looking for some unique ways to announce your engagement during the holidays, here are a few ideas you may want to consider: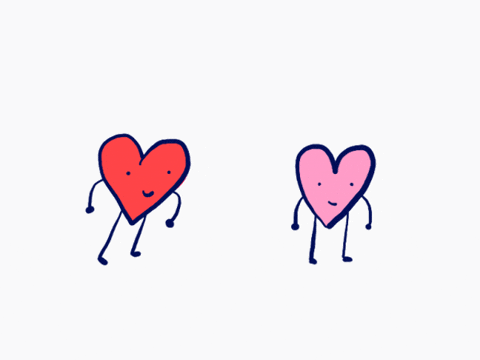 ONE
Wear custom t-shirts under your sweaters and then rip off the sweaters when the timing is perfect! HIS t-shirt would say something along the lines of "I asked her to marry me" and HER t-shirt would say "And I said YES!!" You could include your proposed wedding date or the date you got engaged or you can put Future MR AND MRS SMITH. There are a lot of ways you could make this fun, but I think you get the idea. If t-shirts are not your jam, then check out this website for cute ideas.